In the RecTech industry, disruptive innovation is changing the course of process. At DaXtra Technologies our philosophy revolves around the implementation of new and improved recruiting technology through our products, services and processes, in order to create more value for our customers. With this comes a new vision of placing people into jobs quicker than ever before using our state-of-the-art natural language processing technology.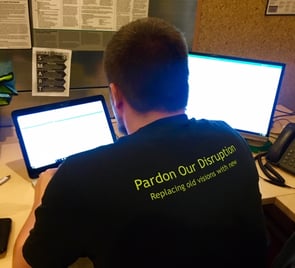 Our evolving technology has essentially rocked the recruitment world with products like:
DaXtra's creative innovation has generated a new market and value network, disrupting the status quo.
Look for us in Austin, TX on Feb. 25-28 at the SIA Executive Forum, Booth #220 and find out more about this exceptional recruitment technology and how you can use it to increase efficiencies to improve your bottom line.