We're excited to be partnering with the RCSA for a webinar on 13th September 2018, which will be presented by DaXtra's Chris Morrison, Regional Sales Director ANZ, and Kyle Irwin, Business Development Manager ANZ. In this RCSA webinar, we'll explain how you can automate your recruitment process and workflows with DaXtra's high accuracy multilingual parsing technology.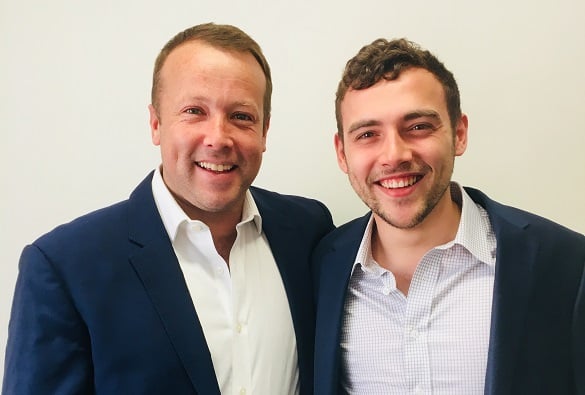 Chris and Kyle will introduce Daxtra's recruitment software, including:
DaXtra Capture - our robotic administrator. De-duplicates and loads candidate data seamlessly from the source into your CRM database.
DaXtra Search - our powerful and intelligent searching tool. Searches multiple in-house and online talent communities simultaneously - intuitively filtering and sorting recruitment CV data down to the most relevant shortlist.
We'll talk you through the world of RecTech (recruitment technology), how DaXtra fits into this ecosystem and how we can integrate with your existing systems such as your ATS/CRM.
DaXtra's technology automates manual data tasks, allowing you more time to interact with clients and candidates and to focus on revenue generating activities.
This RCSA webinar takes place on Thursday 13th September at 2pm AEST. It is open to RCSA Corporate Members - register to attend.
Find out more about how DaXtra's intelligent automated solutions can improve your business, or contact us to arrange a demo.