DaXtra and Bullhorn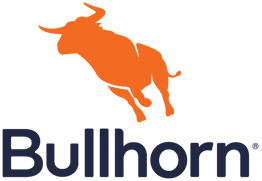 Take your Bullhorn CRM to the next level by making it more robust with DaXtra's Recruitment Process Automation solutions
DaXtra has partnered with Bullhorn to offer state-of-the-art recruitment resume searching, parsing and matching capabilities. With DaXtra's powerful and intelligent resourcing tools and our fully automated workflow solutions, find out how DaXtra products in combination with Bullhorn can increase your competitive advantage.
One of Bullhorn's earliest and most sought-after partners, DaXtra products seamlessly work in the background of your Bullhorn CRM to enhance capabilities and make your database more robust.
About Bullhorn
Bullhorn is the global leader in CRM and operations software for the recruitment industry. More than 10,000 companies rely on Bullhorn's cloud-based platform to drive sales, build relationships, and power their recruitment processes from end to end. Headquartered in Boston, with offices around the world, Bullhorn is founder-led and employs more than 950 people globally.